Have you been seeing swarms of people gathering in random locations, with their heads tilted down on their phones (yes, plural, I've seen some with 4 phones) and their fingers vigorously swiping? They're not zombies that are mind-controlled by their phones (but aren't we all?), they are just avid Pokemon Go players.
You may see that as just a group of people having some fun with a mobile game, but as a marketer, I see that as a marketing opportunity. Given that Pokemon Go's is time & location-sensitive, it would be considered a space-timer app based on Kaplan's descriptions.
According to Inc, 82% of the Pokemon Go players visit a business while on the game, 51% of them are first-timers, spending $11.30 on average. 68% of them were attracted by a Lure Module with 51% of them re-visiting the location at least twice a week. With such numbers, marketers should start to consider making use of Pokemon Go to run mobile marketing campaigns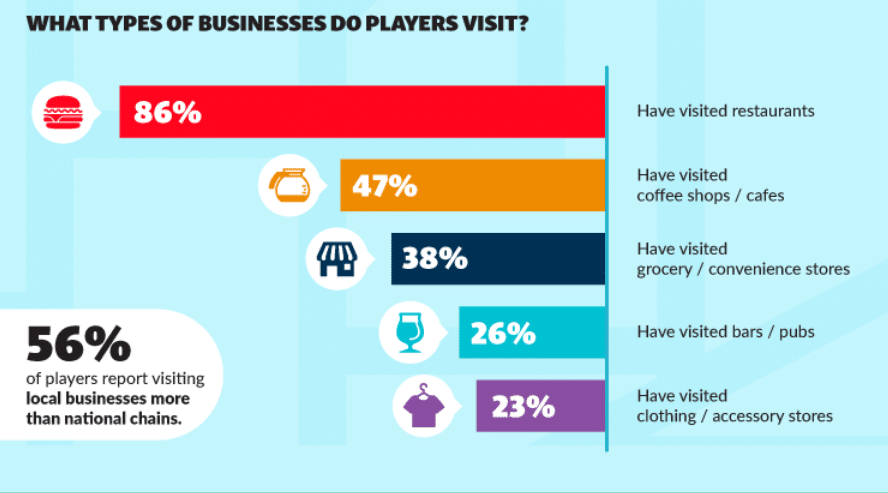 Here is how mobile marketing can be done with Pokemon Go using Kaplan's 4 I's framework and SMS :
1. Integrate
First, we have to integrate our marketing strategy into the Pokemon Go app. Set up a Lure Module, costs $0.99 (actual money) and lasts 30 minutes. Apply it to the location of your shop and a bunch of Pokemons will start appearing nearby, attracting all the "trainers". You can buy & use more Lures if you want it to last longer.
2. Individualize
Once they are within range of your shop, it will trigger an SMS. It will inform the trainers that there is a promotion going on nearby, prompting them to visit and make a purchase at your shop.
3. Involve
Get the shop staff to be involved. Prepare them to engage and facilitate the redemption of promotion with ease and ensure customers are pleased.
4. Initiate
Should the trainers find the products or the spot good, they will talk and share about it with their family and friends in & out of the Pokemon Go world. Generating word-of-mouth.
That is one way you can run a mobile marketing campaign at a low cost with Pokemon Go and be able to catch 'em all!
What would you buy when you're out catching Pokemons? Let me know in the comments below.
Written by: Azrin Hamdan